Human
development
support
Education is considered the most important pillar in the civilized building of developed countries, and for this reason, Al-Huda Foundation for Humanitarian and Development Support provides all the requirements of the educational process in various circumstances.
A non-profit organization that aims to serve the fields of non-university education by providing development programs targeting children and those deprived of education and providing them with learning opportunities. .

Education is the
basis
Education is the only way to advance the human being first and society and the goal of the developed countries.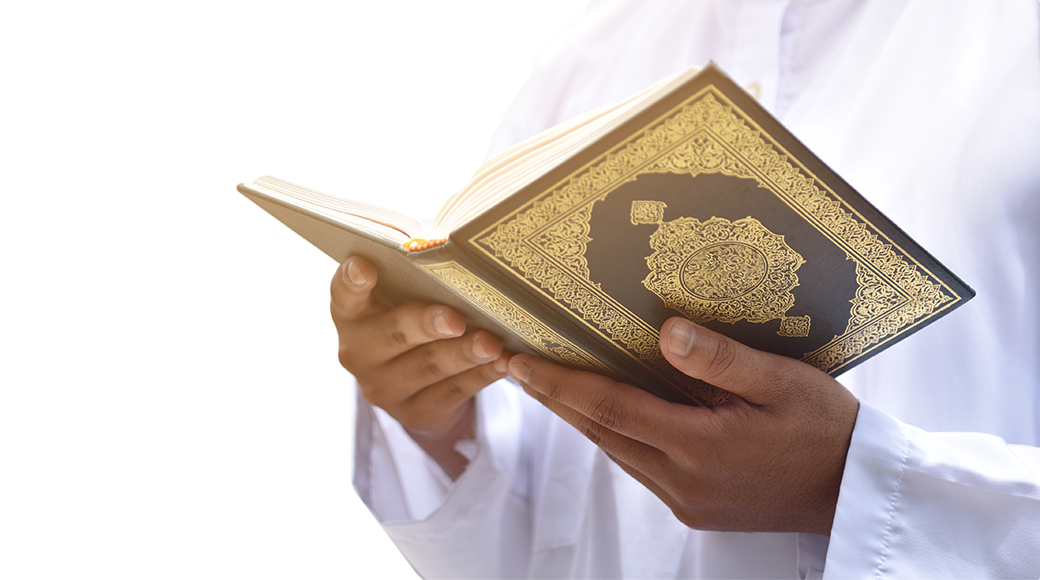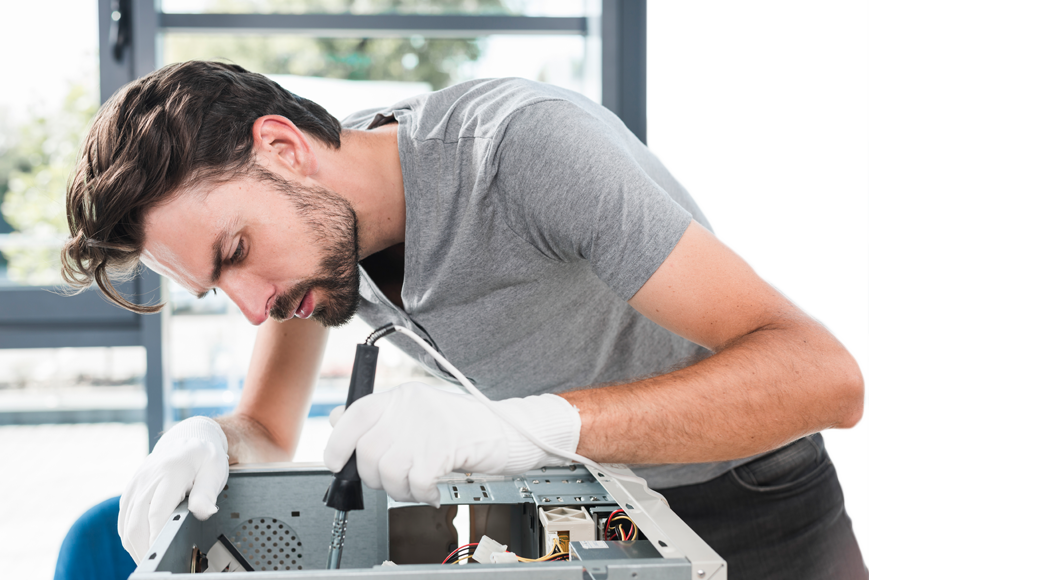 Small Project
Support
A small project that brings happiness to a family and raises them unemployment and ignorance. 
Our Articles
It's content strategy gone awry right from the start.
The long war in Syria left many wounded and disabled people, so it became necessary to establish programs and tra...